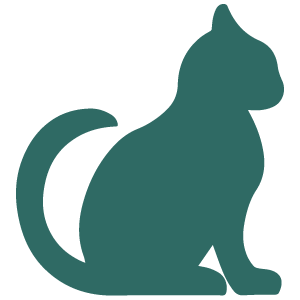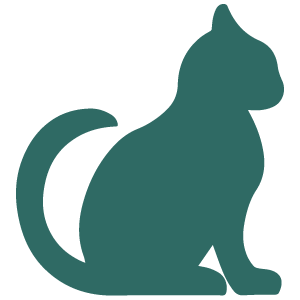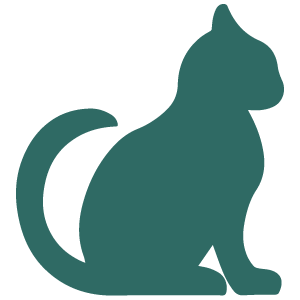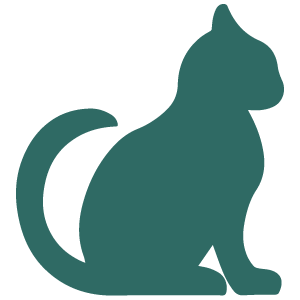 Deirdre Heiman
Veterinary Technician Lead
Deirdre has worked as a Veterinary Nurse since 1996, and joined our family in 2010. Since starting here she has warmed all of our hearts with her dazzling personality, wit, and work ethic. She makes us laugh and keeps us motivated. She shares her home with the love of her life Domestic Shorthair Extraordinaire: Captain Jack, her husband, and four beautiful children. She also has two dogs, three other cats, and various other critters that wander in.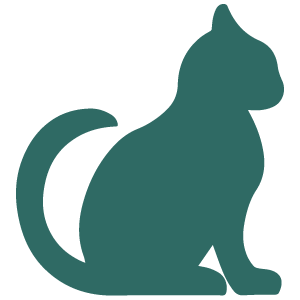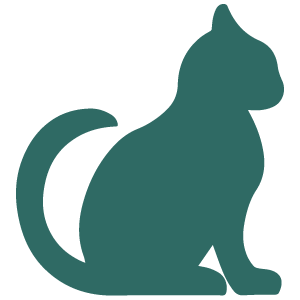 Sorayda Diaz
Senior Veterinary Technician
Sorayda has worked at CTAH for over 7 years. Over the years she has grown from a Kennel Technician to a Veterinary Nurse. Sorayda dedicates herself to providing the highest quality of care for each of our patients. She also loves to spend her free time having outdoor adventures with her family. She enjoys camping and hiking with her dog Arya.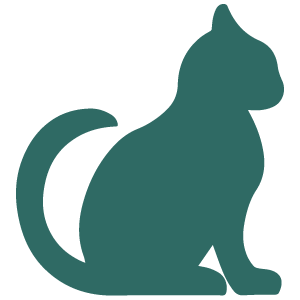 Vanessa Dunham
Senior Veterinary Technician
Vanessa became a tech when dinosaurs walked the earth. She is a passionate advocate for animals. She joined our CTAH Family in March 2021. She has a fur twin (to Megan's pup Piper) named Bumper and a cat named Elle. In her spare time she reads and knits.
Lisa Petite
Veterinary Technician (Surgical Technician)
Lisa joined our CTAH Family in July of 2021. She has spent the last 7 years dedicating her life to the Veterinary field. In that time she has worked in various aspects of the field ranging from Reception to Management, but she discovered her true passion lies in helping animals heal as a Veterinary Technician. Lisa is the mother of three fur babies with unique personalities. She is one of those illusive authentic Austinites, having been born and raised here. For fun, Lisa likes to do Tarot readings and study crystals.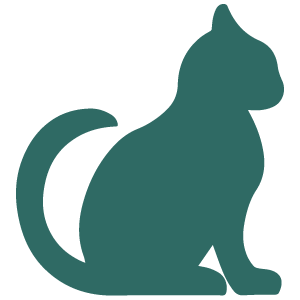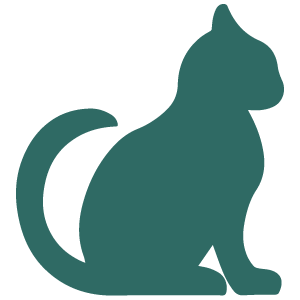 Keisha Blandon
Veterinary Technician (Surgical Technician)
Born in New York City, originally. Keisha came out to Central Texas for family and decided to stay for good. Shortly after arriving, she began to pursue a career in veterinary medicine. Ever since she was a child, Keisha has always dreamed of working with animals but sadly never got the chance back home. Thankfully, she started volunteering at Texas Humane Heroes while attending CTCs Veterinary Assistant program and was hired at a Veterinary Clinic! She has been a Veterinary Technician for 5 years now. It has been the most rewarding career! Her hobbies include bike riding, reading, skating, playing pool, bad singing, and playing with her fur babies! She has 2 cats and a dog. She is grateful to have found a home with the staff of Central Texas Animal Hospital. Everyone here is so kind and passionate about animal care!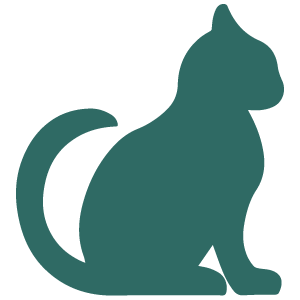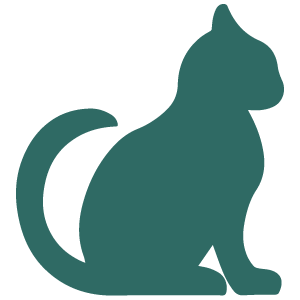 Adriana Rappolt
Veterinary Technician
Adriana began working at Central Texas Animal Hospital in 2018 after she and her husband moved to Texas. Adriana is a native of Canada who grew up in Toronto. In addition to her 3 dogs, Adriana also has one of the largest fluff balls of Maine Coon cat you will ever see, Jack, and one other cat.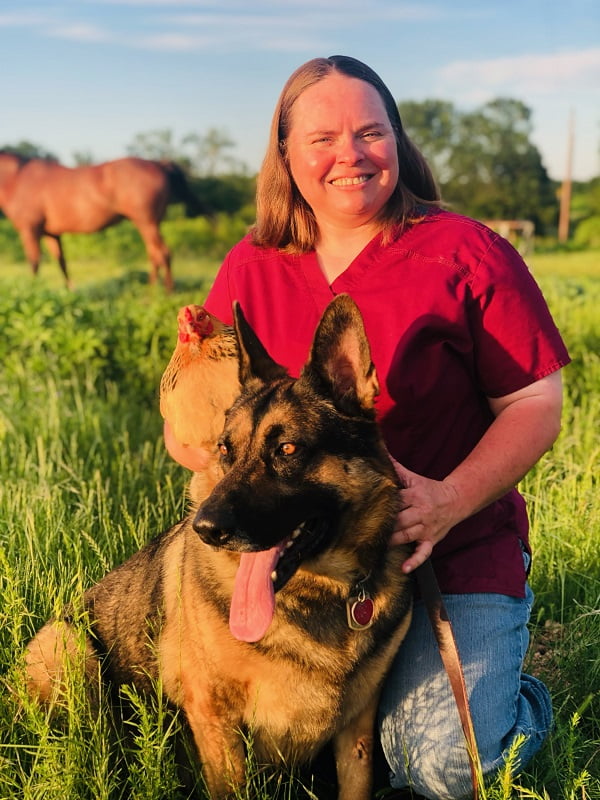 x12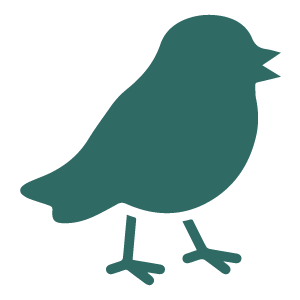 x30
Rebecca Ramage
Veterinary Technician (Surgical Technician)
Rebecca Ramage joined our family in March 2021. She went to Spur High School, graduating as Salutatorian, and then enlisted in the United States Army where she served for 17 years and retired as a Sergeant First Class. She then enrolled in college and graduated with a B.S. in Animal Science from Tarleton State University. Having grown up on a small farm, she has always enjoyed working with animals both large and small. She participated in the Mustang Heritage program and adopted two mustangs Tornado and Bobcat. She has 3 dogs; Corvus her 5 year old German Shepherd (her main man), Primo her 13 year old dachshund (the ham), and Lil Girl a border collie mix who likes to hide. They all help on her small farm guarding the livestock which includes chickens, bees, and goats.
Natalie Perez
Veterinary Technician
This is Natalie, she is a lovely young lady who loves animals, her family, and her friends. She is the middle child, with an older brother and a young sister. She also has a big extended family so her life is never dull! She has always wanted to work with animals. She joined our CTAH family in December 2017. Being able to work at Central Texas Animal Hospital has allowed her to fulfill one of her childhood dreams. She is currently enrolled in school pursuing a Licensed Veterinary Technician certification, but has also taken an interest in Nursing. We hope that she is able to see where both paths lead in her bright future.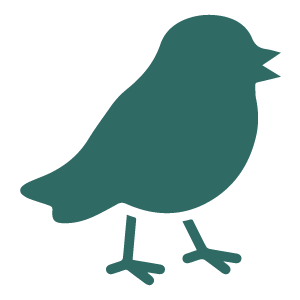 Esther Lee
Veterinary Technician
Esther moved to Austin with her husband (and bird) for his new job. With a home to call their own, they welcomed a rescue pup into the family! Esther has always loved animals and knew she wanted to continue helping them after working at an animal shelter. She is grateful to be able to serve the community with her CTAH family and looks forward to growing as a technician and as a person. Esther enjoys watching movies and shows with her husband, reading with her dog, and napping with her bird.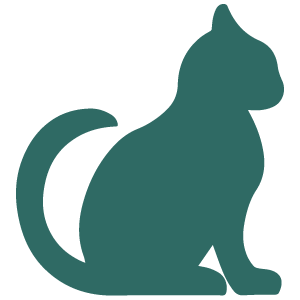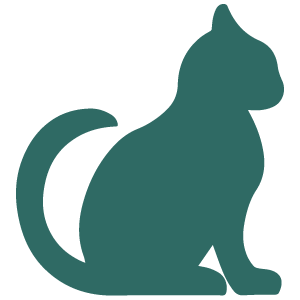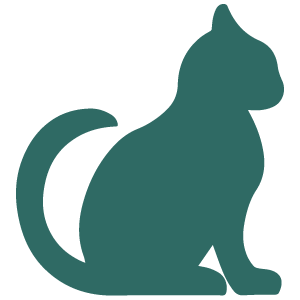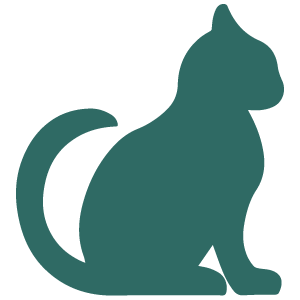 Veronica Darley
Technician Assistant
Veronica Darley is a college student at Temple College. She is currently completing the Veterinary Technician program and working at CTAH as a Tech Assistant. Veronica is pursuing her childhood dream of working in the veterinary industry. She is a proud pet parent of her dog Ella and 4 cats Ariel, Velcro, Tex, and Maddy. In her free time Veronica enjoys walks and playing video games like Animal Crossing. There is nothing she loves more than working with animals!
Ashlyn Helge
Technician Assistant
Ashlynn has had a lifelong passion for animals and has translated that passion into her new career at Central Texas Animal Hospital as a Veterinary Technician. Her new Pit Bull/Labrador mix puppy, Elvira keeps her on her toes and active outdoors. In her spare time Ashlynn enjoys making new friends at the dog park, exploring all that Pflugerville has to offer, and spending time with Elvira, family, and friends.