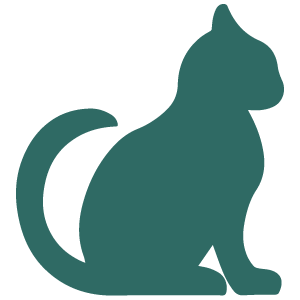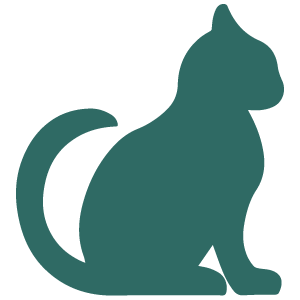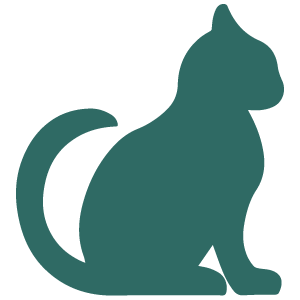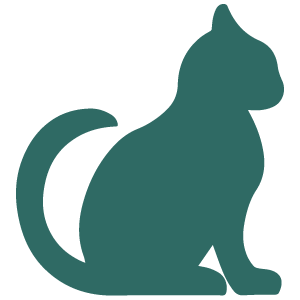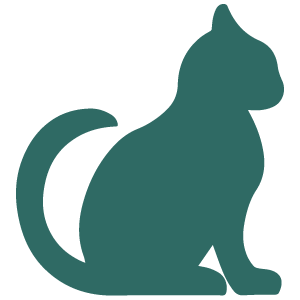 Deirdre Heiman
Veterinary Technician Lead
Deirdre has worked as a Veterinary Nurse since 1996, and joined our family in 2010. Since starting here she has warmed all of our hearts with her dazzling personality, wit, and work ethic. She makes us laugh and keeps us motivated. She shares her home with the love of her life Domestic Shorthair Extraordinaire: Captain Jack, her husband, and four beautiful children. She also has two dogs, three other cats, and various other critters that wander in.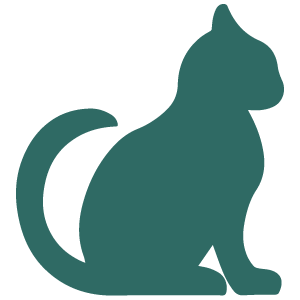 Vanessa Dunham
Senior Veterinary Technician
Vanessa became a tech when dinosaurs walked the earth. She is a passionate advocate for animals. She joined our CTAH Family in March 2021. She has a fur twin (to Megan's pup Piper) named Bumper and a cat named Elle. In her spare time she reads and knits.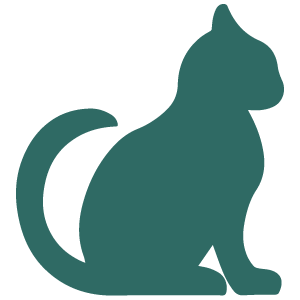 Jacob Dunn
Veterinary Technician
Jacob is a Texas native having been born and raised in Central Texas. He has always enjoyed nature, learning, and exploring. Jacob began his journey in the field of veterinary technology in the 90's which led him to Boulder, CO, Seattle, WA and then back to Texas. He currently lives in Georgetown, TX with his palm pilot, a 17 year old chihuahua named Zee, and his spicy calico cat named Daisy. Jacob enjoys bringing light and smiles to the days of others and looks forward to doing just that for as long as light and smiles are welcomed.
Lisa Petite
Veterinary Technician (Surgical Technician)
Lisa joined our CTAH Family in July of 2021. She has spent the last 7 years dedicating her life to the Veterinary field. In that time she has worked in various aspects of the field ranging from Reception to Management, but she discovered her true passion lies in helping animals heal as a Veterinary Technician. Lisa is the mother of three fur babies with unique personalities. She is one of those illusive authentic Austinites, having been born and raised here. For fun, Lisa likes to do Tarot readings and study crystals.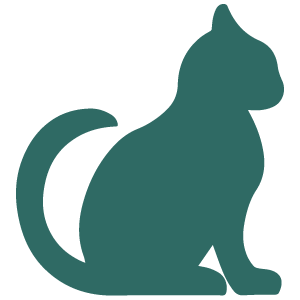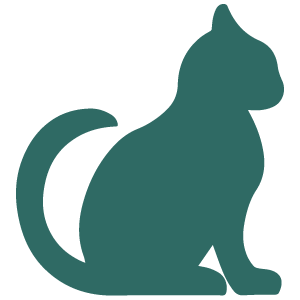 Adriana Rappolt
Senior Veterinary Technician (Surgical Technician)
Adriana began working at Central Texas Animal Hospital in 2018 after she and her husband moved to Texas. Adriana is a native of Canada who grew up in Toronto. In addition to her 3 dogs, Adriana also has one of the largest fluff balls of Maine Coon cat you will ever see, Jack, and one other cat.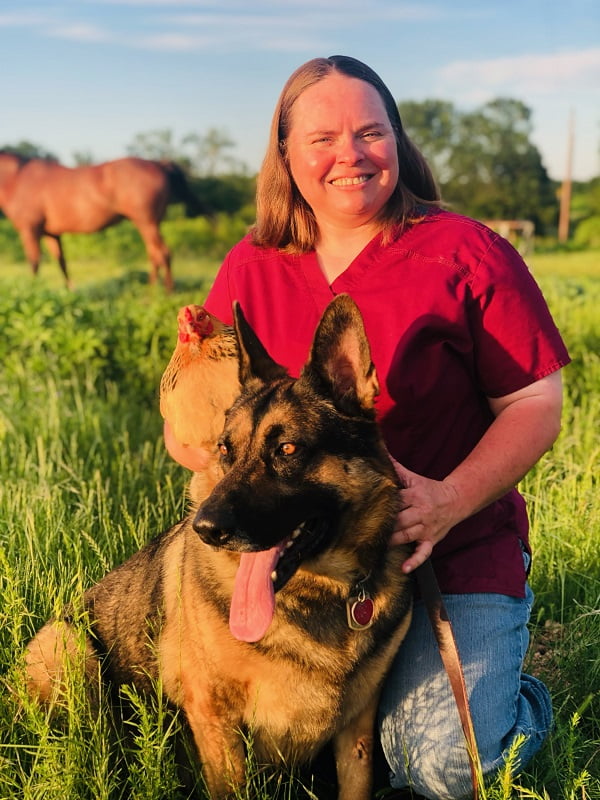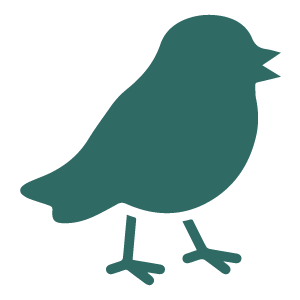 x15
Rebecca Ramage
Veterinary Technician (Surgical Technician Lead)
Rebecca Ramage joined our family in March 2021. She went to Spur High School, graduating as Salutatorian, and then enlisted in the United States Army where she served for 17 years and retired as a Sergeant First Class. She then enrolled in college and graduated with a B.S. in Animal Science from Tarleton State University. Having grown up on a small farm, she has always enjoyed working with animals both large and small. She participated in the Mustang Heritage program and adopted two mustangs Tornado and Bobcat. She has 3 dogs; Corvus her 5 year old German Shepherd (her main man), Primo her 13 year old dachshund (the ham), and Lil Girl a border collie mix who likes to hide. They all help on her small farm guarding the livestock which includes chickens, bees, and goats.
Natalie Perez
Veterinary Technician
This is Natalie, she is a lovely young lady who loves animals, her family, and her friends. She is the middle child, with an older brother and a young sister. She also has a big extended family so her life is never dull! She has always wanted to work with animals. She joined our CTAH family in December 2017. Being able to work at Central Texas Animal Hospital has allowed her to fulfill one of her childhood dreams. She is currently enrolled in school pursuing a Licensed Veterinary Technician certification, but has also taken an interest in Nursing. We hope that she is able to see where both paths lead in her bright future.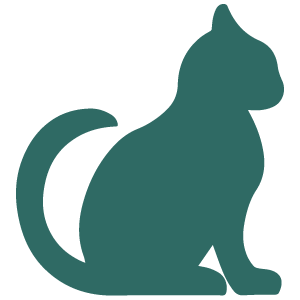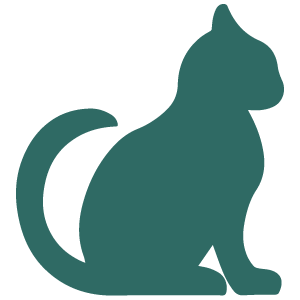 Jessica Noriega, CVA
Technician Assistant, Fear Free Certified
Jessica is a native of Mexico City. After moving to Virginia ten years ago, she began taking classes in a Veterinary Technician Program at a local college. She then decided to move to a big city and ended up here(!) in Austin. She graduated in 2021 from Austin Community College as Certified Veterinary Technician Assistant. Jessica is the mom of two fluffy cats and she uses her knowledge of veterinary care to aid sick and injured animals and their families.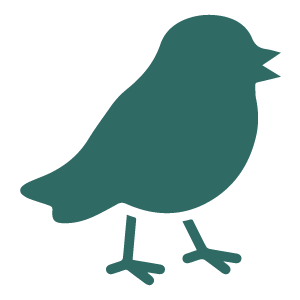 Esther Lee, CVA
Technician Assistant
Esther moved to Austin with her husband (and bird) for his new job. With a home to call their own, they welcomed a rescue pup into the family! Esther has always loved animals and knew she wanted to continue helping them after working at an animal shelter. She is grateful to be able to serve the community with her CTAH family and looks forward to growing as a technician and as a person. Esther enjoys watching movies and shows with her husband, reading with her dog, and napping with her bird.
Carrie Guzman, CVA
Technician Assistant
Carrie moved to Austin 6 years ago with her husband, two human kids, and a fur-child Thor the Labrador. As an avid canine enthusiast, she has since adopted 3 more dogs: a Fox-hound mix named Arnold, a Chihuahua mix named Pig and Labrador mix named Bumblebee. Carrie joined the CTAH Family in Spring of 2023. She is an animal lover at heart with a true passion for animal care. She has worked in the veterinary field for the past 9 years and looks forward to many more here at CTAH!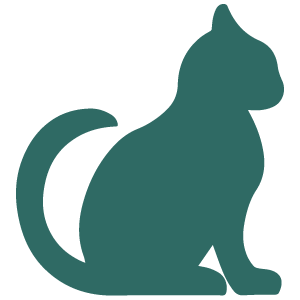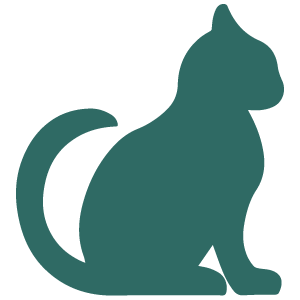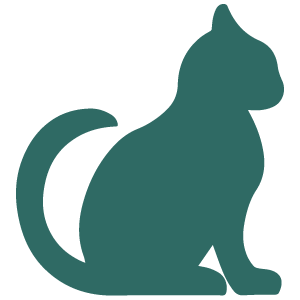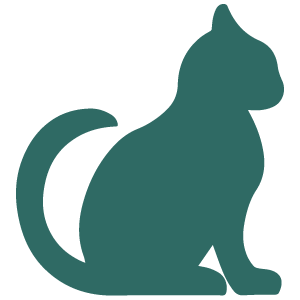 Veronica Darley
Technician Assistant
Veronica Darley is a college student at Temple College. She is currently completing the Veterinary Technician program and working at CTAH as a Tech Assistant. Veronica is pursuing her childhood dream of working in the veterinary industry. She is a proud pet parent of her dog Ella and 4 cats Ariel, Velcro, Tex, and Maddy. In her free time Veronica enjoys walks and playing video games like Animal Crossing. There is nothing she loves more than working with animals!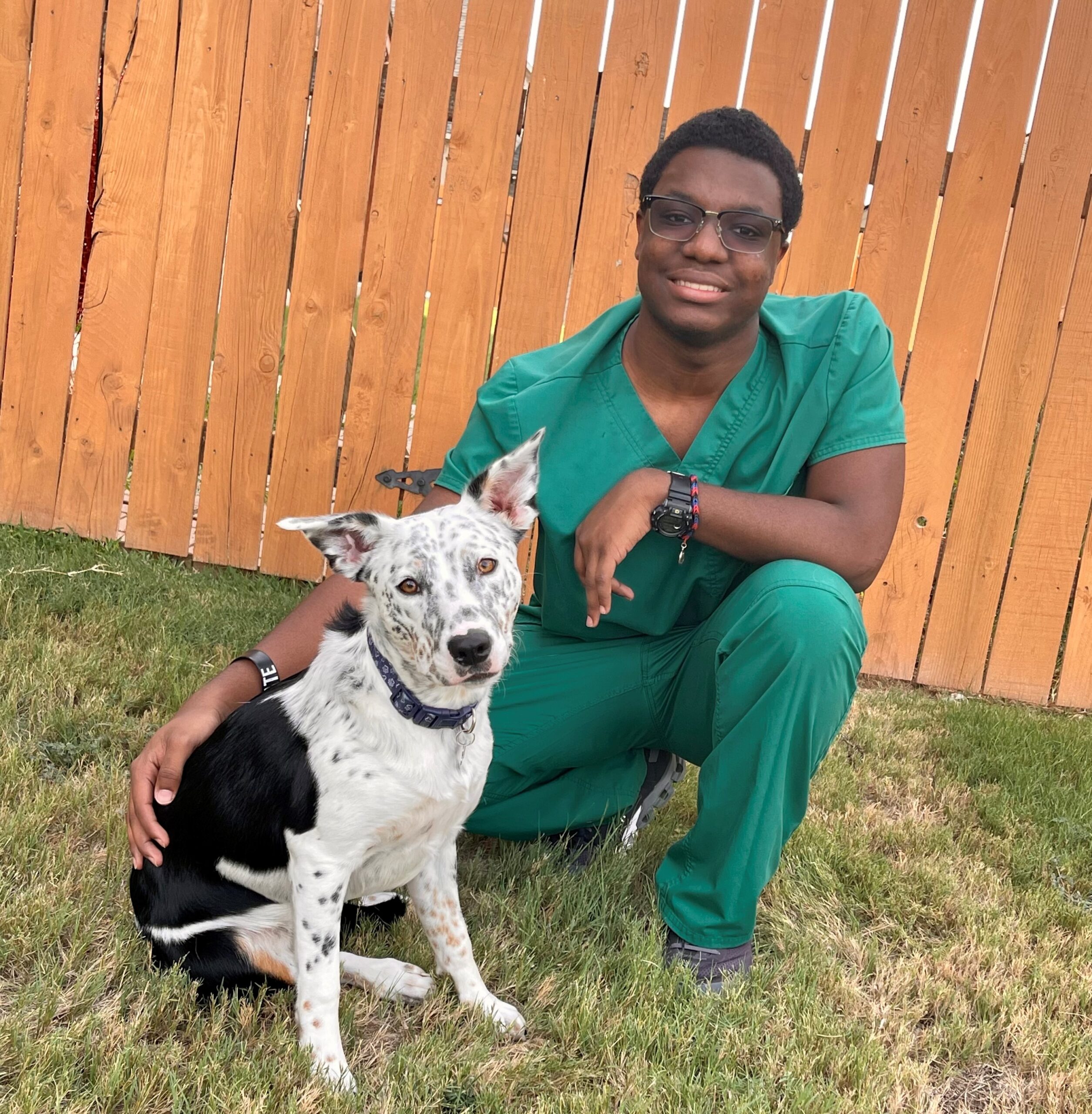 David Wallace, CVA
Technician Assistant
David graduated from Hendrickson High school in 2019 and is currently enrolled in college. He has acquired his Level 1 CVA (Certified Veterinary Assistant) through the Pflugerville Independent School District Animal Science program. David joined the CTAH Family in May 2022 and enjoys the experience and the people he has met along the way. He has 3 dogs with different personalities, ranging from timid to calm to ornery, and he loves all of them.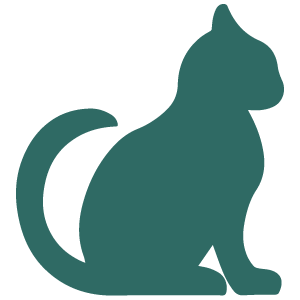 Sierra Roller
Technician Assistant
Sierra loves creating art and drawing. She is the artist who created our Laser Therapy Program logo. She's always wanted to be a vet and keep happy pets healthy. She loves doing special effects makeup in her free time and playing video games. She also enjoys going to concerts and listening to lots of music. Family and friends mean a lot to her, and every day she tries her hardest to better herself and be happy.