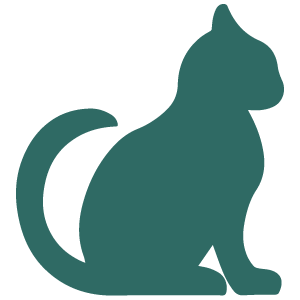 x18   
x35
Daryl Neans, DVM
Daryl Neans is a Central Texas native – he grew up just a few miles from where Central Texas Animal Hospital stands today. He completed his undergraduate work at Southwest Texas State University (now TSU) and at Texas A&M. He graduated from the Texas A&M College of Veterinary Medicine in 1980 and then began his practice in Pflugerville.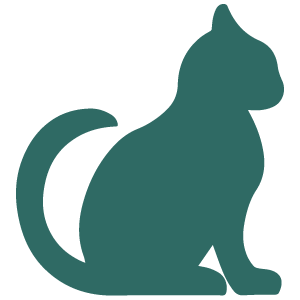 x5
Carlyn Smallwood, DVM
Dr. Carlyn Smallwood is a Texas resident with her Bachelors of Science in Biomedical Science from The University of Texas at El Paso (UTEP) and her Doctorate of Veterinary Medicine from Michigan State University. She has been practicing in the greater Austin area for the last seven years and before that enjoyed mixed animal practice in southwest Texas. Dr. Smallwood loves being a small animal general practitioner but has special interests in Soft tissue surgery, Theriogenology and Camelid medicine. Dr. Smallwood lives with her husband, her children Alexandra "Alex" and Lucas, along with two dogs Master Splinter and Loki The Trickster (pictured) plus a DSH Maximus (would not cooperate for photo ;)). Dr. Smallwood loves to grow vegetables, stay active with HIIT and spend time relaxing with the family.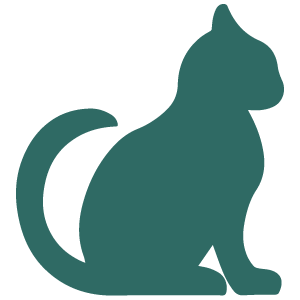 Lacy Parson, DVM
Dr. Lacy Parson is a Texas native with a Bachelors of Science in Animal Science from Southwest Texas State University (now TSU). She earned her Doctorate of Veterinary Medicine from Texas A&M University. She has several special interests in feline medicine, canine medicine, dentistry, improving the human-animal bond, and holistic medicine. Dr. Parson is originally from Brownwood, Texas. She eventually made her way back to Austin, Texas to live with her husband Jon Sherman and their cat Mr. Butters (affectionately known as Butterball). Dr. Parson and her husband love painting and camping. They are avid foodies and also musicians! Dr. Parson's other passions include being crafty, cooking, grilling, and graphic design.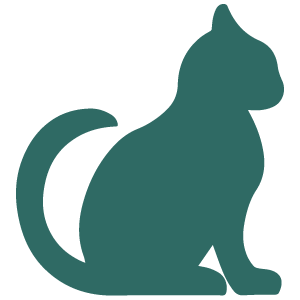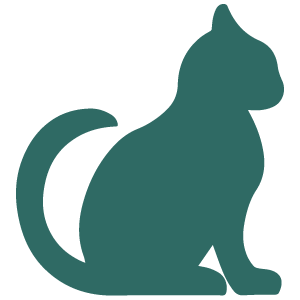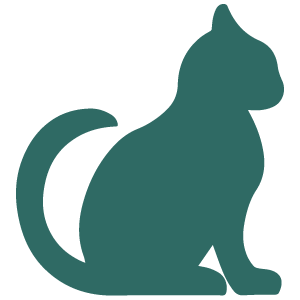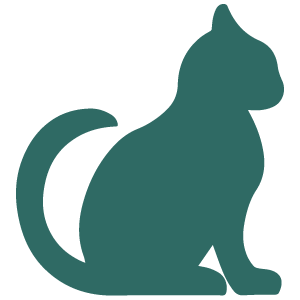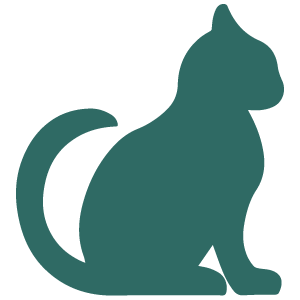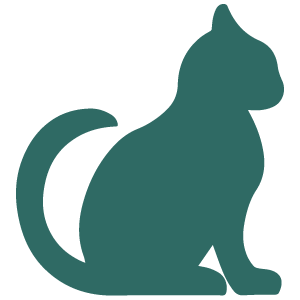 Melissa Stansell, DVM
Dr. Melissa Stansell is a Texas native with a Bachelors in Vertebrate Zoology and a Doctorate of Veterinary Medicine, both from Texas A&M University. She has a special interest in feline medicine and companion animal dentistry. After growing up in East Texas, Dr. Stansell moved to the Austin area in 2015 and fell in love with it. She lives with her husband Cameron and their giant family of 10 pets. Their dogs are named; Merle, Fig, Barley (pictured), and Timmy. Their cats are named; Carlos, Zooey, Millie, Binx, Cholla, and Minerva (pictured). In her spare time, Dr. Stansell enjoys hiking and traveling to our National Parks, as well as roller skating and reading.
x15
Cammie Teliha, DVM
Dr. Teliha is a graduate of Texas A&M University (BS, Biomedical Science)and Texas A&M College of Veterinary Medicine (BS and DVM). She has been practicing in and around there Austin area for over 20 years, and has been helping out at Central Texas Animal Hospital when needed since 2014. Dr.Teliha loves working with all the small animals, but has special interests in internal medicine, and therapies to reduce acute and chronic pain in our four-legged companions. Dr. Teliha is married to Peter, a Battalion Chief in the Austin Fire Department. They have 2 sons, Jordan and Caden, 3 dogs, and many fish (goldfish and koi). Dr. Teliha loves being outside as much as the Texas weather will allow, traveling with her family, gardening, and reading.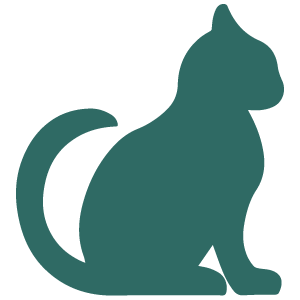 Melinda Hergert, DVM, MVPH, PhD
Dr. Hergert grew up in Nassau Bay, Texas. She attended Texas A&M University, where she obtained her Bachelor of Science, Doctor of Veterinary Medicine, and Master of Veterinary Public Health. She is a formally trained public health veterinarian and epidemiologist. While broadening her horizons through either living in (or traveling to) a total of eight different African countries, she earned her Master of Philosophy in Wildlife and her Doctorate of Philosophy in Epidemiology from the University of Pretoria in South Africa. While the majority of Dr. Hergert's professional life has been spent in emergency and small animal medicine, she has also worked with zoo animals, elephants, and other wildlife while overseas.
Dr. Hergert and her husband, Iain, have a Jack Russell named Nike, a Fox Terrier mix called Blossom, and a cat, Nandi. She enjoys any activities related to animals and learning. In her free time, she enjoys experiencing the outdoors, gardening, and traveling. Dr. Hergert's favorite part of Veterinary medicine is the privilege to educate staff members as well as clientele about high-quality patient care.
Don Miller, DVM
Dr. Miller graduated Texas A&M University School of Veterinary Medicine in 1969. He has since started, grown, and sold a handful of veterinary clinics in the San Antonio and Granbury areas. He currently practices veterinary medicine at 4 different animal hospitals on a part-time basis, including Central Texas Animal Hospital. Dr. Miller has a loving wife, 4 adult children, and 5 grandchildren- one of whom is now a third-generation Aggie (Gig 'em!). He is addicted to fresh air, sunshine, rivers, lakes, and mountains; fully enjoying the limitless beauty of God's creation in his free time. Dr. Miller enjoys all facets of veterinary medicine. Working with great support staff, good colleagues, and wonderful clients has made his life of 50 years of practice very special.