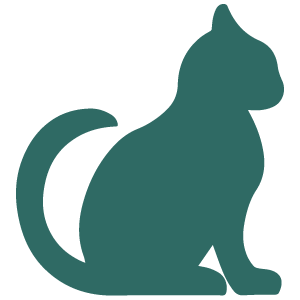 x15
Carlyn Smallwood, DVM
Dr. Carlyn Smallwood is a Texas resident with her Bachelors of Science in Biomedical Science from The University of Texas at El Paso (UTEP) and her Doctorate of Veterinary Medicine from Michigan State University. She has been practicing in the greater Austin area for the last seven years and before that enjoyed mixed animal practice in southwest Texas. Dr. Smallwood loves being a small animal general practitioner but has special interests in Soft tissue surgery, Theriogenology and Camelid medicine. Dr. Smallwood lives with her husband, her children Alexandra "Alex", Lucas and Samantha, along with two dogs Master Splinter and Loki The Trickster (pictured) plus a DSH Maximus (would not cooperate for photo ;)). Dr. Smallwood loves to grow vegetables, stay active with HIIT and spend time relaxing with the family.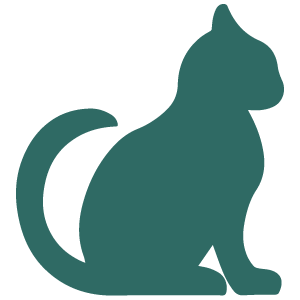 x18   
x35
Daryl Neans, DVM
Daryl Neans is a Central Texas native – he grew up just a few miles from where Central Texas Animal Hospital stands today. He completed his undergraduate work at Southwest Texas State University (now TSU) and at Texas A&M. He graduated from the Texas A&M College of Veterinary Medicine in 1980 and then began his practice in Pflugerville.
Katherine Gutierrez, DVM
Fear Free Certified
Dr. Katherine Gutierrez is a California native, she then moved to Austin, Texas with her family in 2006. She graduated from Texas A&M University-Kingsville for her Bachelors of Science in Biology and Chemistry. For the past five years has been a resident in Columbia, Missouri, where she received her Doctorate of Veterinary Medicine from the University of Missouri College of Veterinary Medicine. Dr. Gutierrez is passionate about canine and feline medicine, soft tissue surgery, dentistry, and client communication.
Growing up camping in beautiful destinations such as Yosemite, Mammoth Lakes, and Lake Tahoe, Dr. Gutierrez has developed an appreciation for nature and made it a goal to experience new places by running its trails. It is her goal to complete several more half marathons and progress to complete a marathon in every major National Park in the U.S.!
Dr. Gutierrez has two fur babies at home, Sam and Bruce, they enjoy running all the trails with her!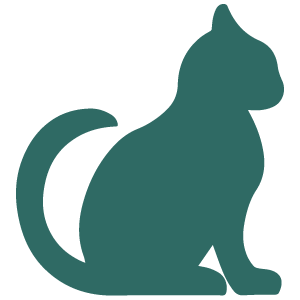 Lacy Parson, DVM
Dr. Lacy Parson is a Texas native with a Bachelors of Science in Animal Science from Southwest Texas State University (now TSU). She earned her Doctorate of Veterinary Medicine from Texas A&M University. She has several special interests in feline medicine, canine medicine, dentistry, improving the human-animal bond, and holistic medicine. Dr. Parson is originally from Brownwood, Texas. She eventually made her way back to Austin, Texas to live with her husband Jon Sherman and their cat Mr. Butters (affectionately known as Butterball). Dr. Parson and her husband love painting and camping. They are avid foodies and also musicians! Dr. Parson's other passions include being crafty, cooking, grilling, and graphic design.