Glennia Lipscomb
Reception Lead
Glennia is from Iraan, Texas but she moved to Round Rock in 2000 when starting work at Central Texas Animal Hospital. Currently, she lives in Tow, with the love of her life, as they spend their days on the lake fishing and loving two adorable dogs. She has two beautiful daughters, wonderful son-in-laws, and two fabulous grandchildren. Her favorite activities are spending time with her grandkids and sitting in her scrapbook room making cards.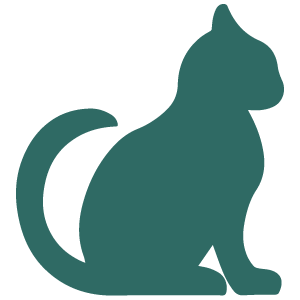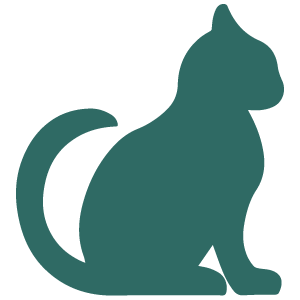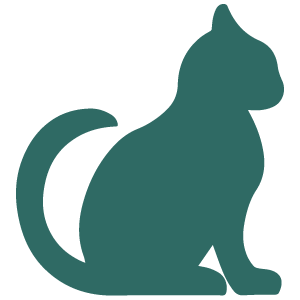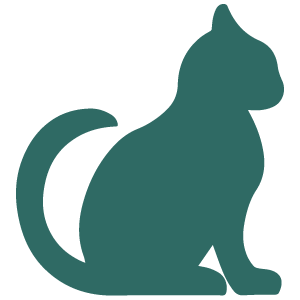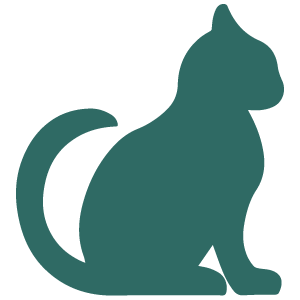 Vickie Strmiska
Reception
Vickie is a small town girl with a big heart. She joined our family at Central Texas Animal Hospital in 1996. Her calm presence and dazzling smile have been features at our Front Desk for a quarter-of-a-century. Vickie loves listening to Christmas music year round and loves watching Hallmark movies. She is a cat lover through and through.
Kamryn Kostiha
Reception 
Kamryn is a sixth-generation Texan who's lived here her entire life. She joined Central Texas Animal Hospital after graduating from college in 2022. When she's not working or spending time with family, you can find her drawing, playing videogames, or watching anime. If you spot her in public, you can bet she has her dog "Dust Bunny" with her!
x10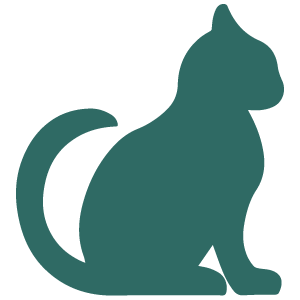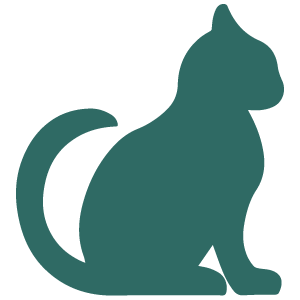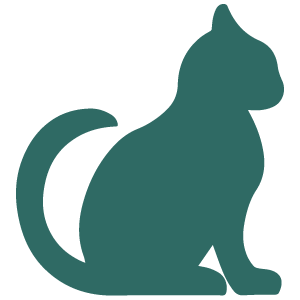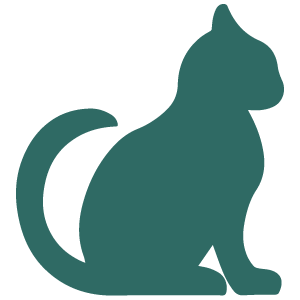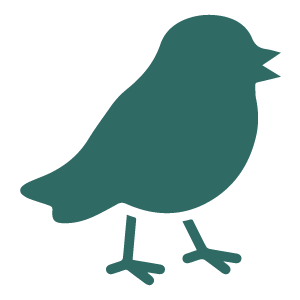 x6
Carla Mitchell
Reception
Born and raised in Georgetown, Carla married her high school sweetheart, and then moved around for 20 years until he retired from the US Navy Submarine force. Two days after moving back to Texas in 2003, she started her career at CTAH! In her spare time Carla is active in her church and loves to scrapbook. Carla has two incredible adult children. At home, she has 6 dogs, 4 cats and 11 chickens; who fill her days with excitement (and fresh eggs)!
Anna Bodnar
Reception
Anna joined the CTAH family in 2017 after happily being a client here for several years. She loves living in the Austin area due to all it has to offer. Anna spends her free time reading, traveling, and making homemade cards for friends and family.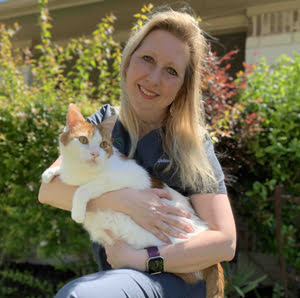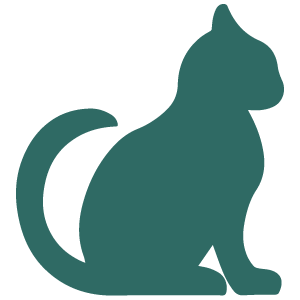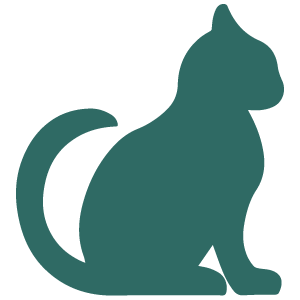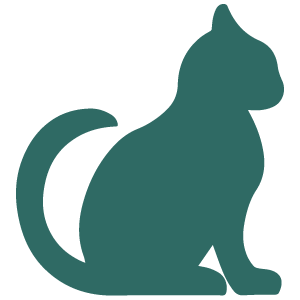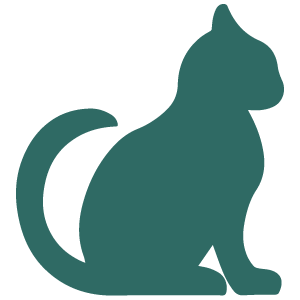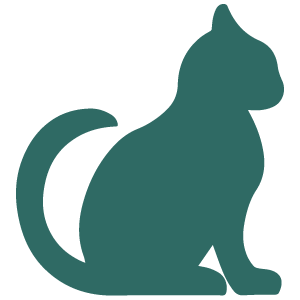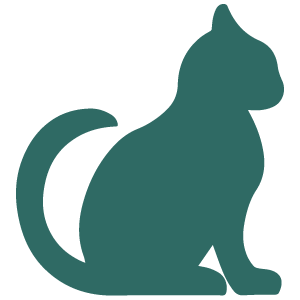 Melissa Parry
Reception
Melissa is a native Pflugervillian! She loves all animals, especially her orange tabby cats! She has been working at CTAH for the past 5 years and really enjoys the family atmosphere at our clinic! Her hobbies include music, Texas Longhorn sports, and being active in her church.
Mary Buratti
Reception
Mary joined CTAH in September of 2004 after retiring from The State of Texas. Mary believes working at CTAH has been an incredibly rewarding experience. Her favorite part of working as a receptionist is greeting the pets and their owners as they arrive each day. Mary enjoys spending her spare time with her 6 dogs and exploring photography.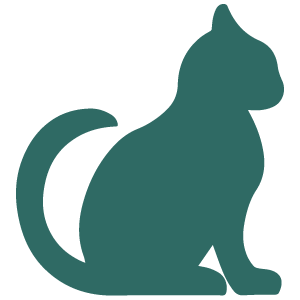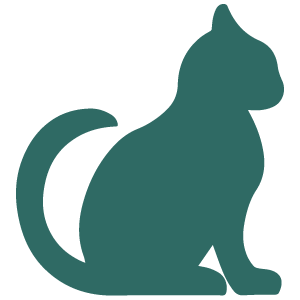 René Albarran
Reception Assistant
René Albarran Rene has been working at CTAH for 11 years, and we are glad for her presence. She has retired from The Texas Department of Criminal Justice after 30 years, where she worked with the K9 unit. Rene has a passion for animals and for a job well done.