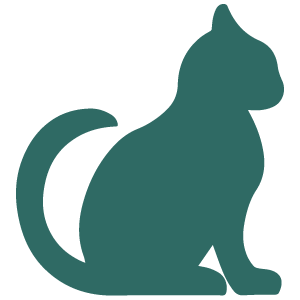 Megan Kennedy
Practice Manager
Megan began volunteering at CTAH as a high-schooler in 2008 and slowly moved from volunteer to Runner, Kennel Tech, Receptionist, Veterinary Tech, and now Practice Manager. A native Austinite, she has watched Pflugerville grow from 5,000 residents to 65,000+. She was rescued by a rotten furbaby named Piper that she loves to spoil. They spend their free time hiking, snuggling, and enjoying the company of family.
Shawn Thurman
Operations Manager
When Shawn started working with us in 2002 he was hired as a Vet Technician and now serves as our Operation's Manager. He grew up in the Pflugerville area and attended PfISD where he met and married his wonderful wife of 23 years. They have 2 kids one boy (17) and one girl (15) and one dog. Outside of work, he supports his kids' extracurricular activities, and loves to do yard work and build things. He and his family are huge Disney fans!
Cathy Graves
Hospital Manager
Cathy is from Three Rivers, Texas. She moved to Austin in 1988 before joining Central Texas Animal Hospital in December 1989. She has a son and a daughter, two granddaughters, one husband (thank the Lord!) and one little rescue dog. She spends her time enjoying her granddaughters and finding funny memes on social media. Oh how times have changed in 30 plus years working at Central Texas Animal Hospital, and Cathy has been here for it all.